Welcome to
Midge Hall Methodist Church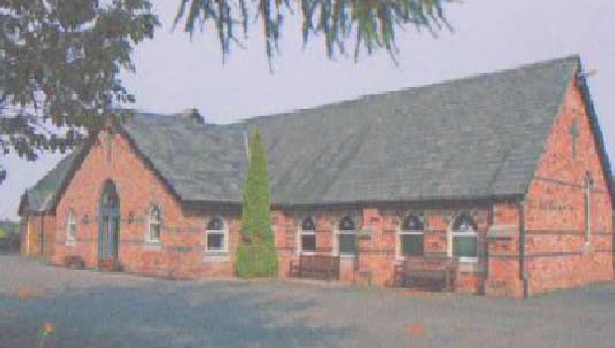 Sunday morning Worship - 10-30 a.m.
(Including Creche and Midge Adventurers)
Midge Adventurers is a fun group for all age children based both indoors and outdoors -

Click here for notice board

Midge Hall Methodist Church
S m a l l C h u r c h - B i g W e l c o m e
Midge Hall Methodist Church, Longmeanygate, Midge Hall PR25 6TD
NEXT SERVICE
SUNDAY - 11th June - 10.30 pm
Rev'd Paul Davis (Holy Communion)
Data Protection Act 2018 (Updated 2022)
In order to comply with the new Data Protection Act 2018 and GDPR, the Methodist Church has published a new privacy notice that tells you what your Church does with personal data. You can read it on-line at https://www.tmcp.org.uk/abo ut/data-protection/managing trustees-privacy- notice or obtain a printed copy from the minister. There is also a copy on the Safeguarding Notice Board.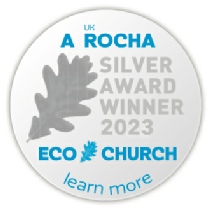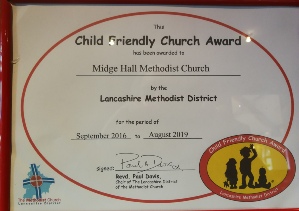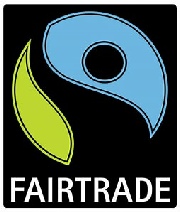 We are a
Fairtrade Church
We are a
Child friendly Church